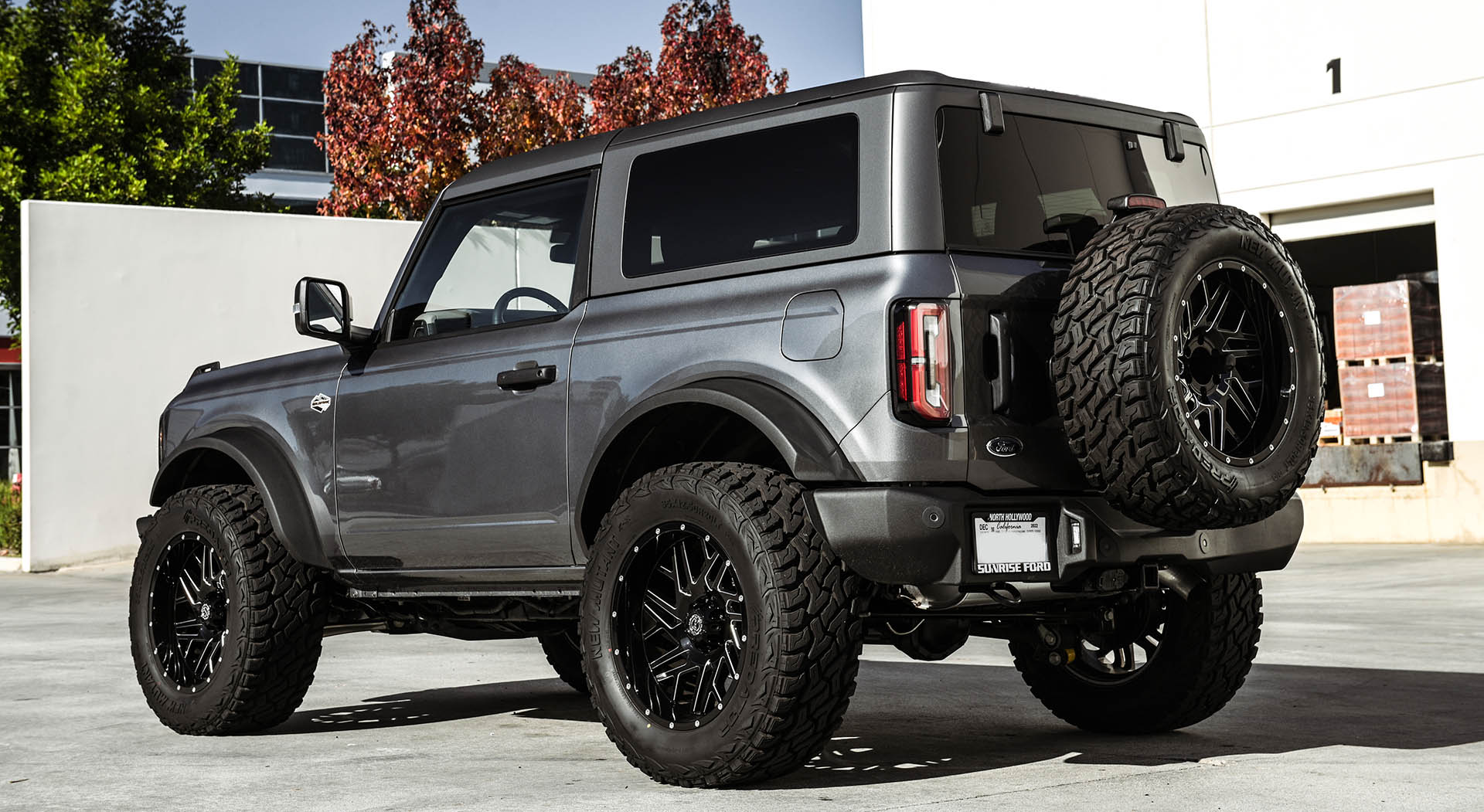 VCT Wheels is a leading manufacturer of high-quality aftermarket wheels for cars, trucks, and SUVs. Established in 1998, the company has been providing car enthusiasts with top-of-the-line rims that are designed to enhance the performance, style, and overall driving experience of their vehicles.
At VCT Wheels, we take great pride in our commitment to innovation, quality, and customer satisfaction. Our team of engineers and designers work tirelessly to develop new and exciting wheel designs that are both visually stunning and highly functional. We use the latest manufacturing techniques and materials to ensure that each wheel is durable, lightweight, and able to withstand the rigors of daily driving.
Our product lineup includes a wide variety of wheel styles, sizes, and finishes to suit every taste and preference. Whether you're looking for classic chrome rims, black matte wheels, or something more unique, we have the perfect set of wheels to make your ride stand out from the crowd.
In addition to our impressive product lineup, we also offer exceptional customer service and support. Our friendly and knowledgeable staff are always available to answer any questions or concerns you may have and to help you choose the right wheels for your vehicle.
At VCT Wheels, we are passionate about cars and we are dedicated to providing our customers with the best possible wheel buying experience. Whether you're a seasoned car enthusiast or just looking to upgrade the look and performance of your daily driver, we have the perfect set of wheels for you.
6065 Malburg Way 
Vernon, CA 90058
 
 
Toll Free: 877.943.3575
Fax: 323.582.7600
Suite 1709-10A
Wing Tuck Commercial Center
177-183 Wing Lok Street
Sheung Wan, Hong Kong
Tel: 852.2545.4880
Fax: 852.2544.7781